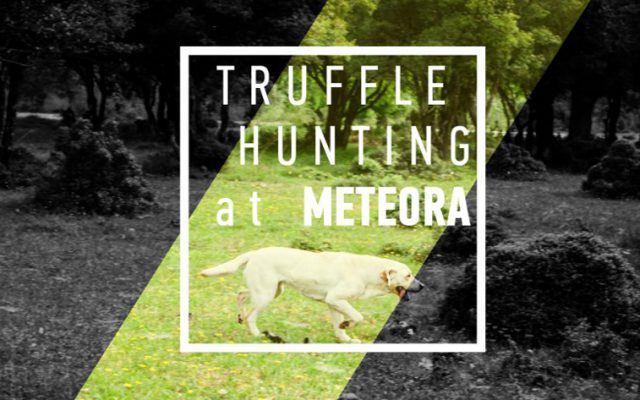 The Natural History Museum of Meteora and Mushroom Museum, during its effort to create alternative touristic activities, that showcase our nature's wealth, is organizing and hosting truffle hunting activities in cooperation with travel offices. Special trained truffle dogs with their trainer are searching for this unique fruit of Greek nature. They offer an original experience that can be enjoyed by the visitors of the local area. In the same time, participants are provided with information...
διαβάστε περισσότερα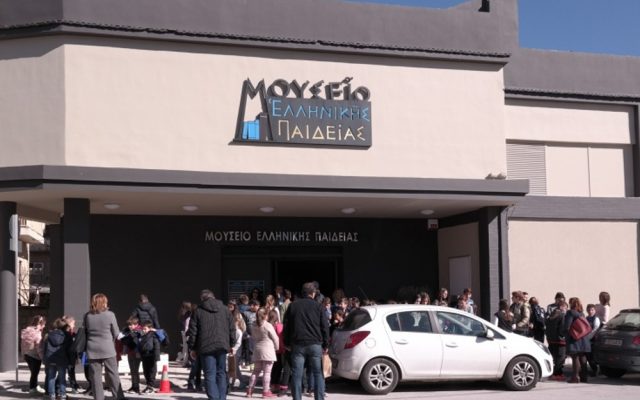 The Hellenic Culture Museum is located in the city center of Kalambaka and houses the private collection of Mr Pavlos Balogiannis in a space of 1000 sq.meters dedicated to the history of Greek education and learning, aspiring to serve its educational and cultural orientation. The museum aims at the preservation,study, promotion and encancement of Greek Education and its values and hopes to establish a strong collection between the visitor and the greek letters and culture in a simple, experidential...
διαβάστε περισσότερα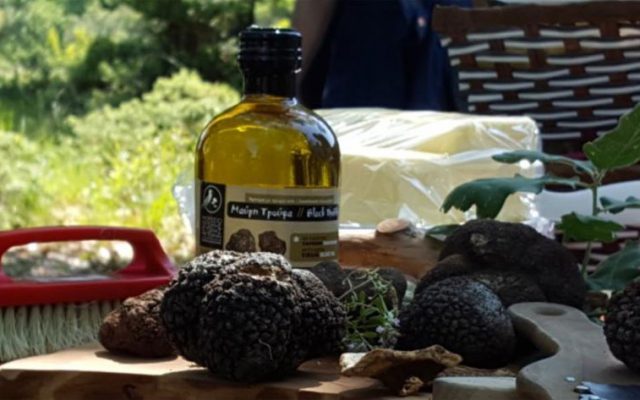 A new experience for every visitor Luxury for few becomes opportunity for many A UNIQUE EXPERIENCE The Natural History Museum of Meteora and Mushroom Museum is proposing an amazing experience: Truffle hunting under the rocks of Meteora! In the beautiful and unknown forests of the region, near the city of Kalampaka, visitors have the opportunity to enjoy a unique truffle hunting, to taste a delicious pasta dish with truffles that are found by truffle dogs, to visit the Museum, to try various mushroom...
διαβάστε περισσότερα