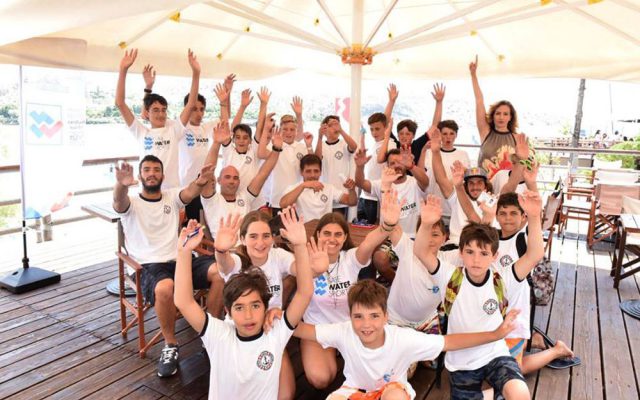 Safe Water Sports, a non profit organization aiming to enhance safety at sea and water-related activties partnered with TÜV AUSTRIA HELLAS, a pioneer leader in the tourism sector, to create a unique private certification protocol, "Water Sports Certified Quality" for licensed Watersports centers. It is the first relevant initiative in Europe and a result of a long lasting effort and co-operation with water sports professionals, experienced business consultants, "Safe Water Sports" NGO,...
διαβάστε περισσότερα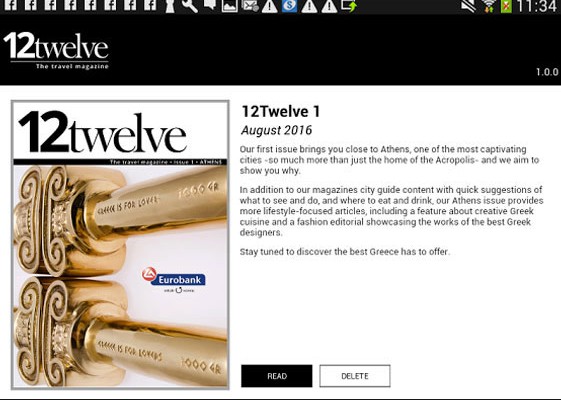 Athens, 27/09/2016 Federation FEDHATTA, under the idea of "TWELVE" and motivated by the strong vision of the touristic season's enlargement (the twelve-month tourism in Greece), decided in cooperation with Today's Worldto proceed to the creation of an innovative digital magazine. 12twelve is an advanced digital-only magazine for tablets, with rich material, high resolution images, audio, video and variety of interactive elements. A revolutionary publication devoted to exploring modern Greece,...
διαβάστε περισσότερα