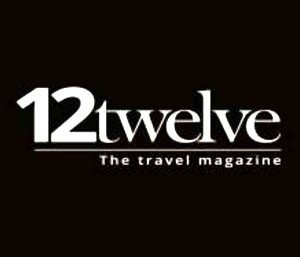 Athens, 27/09/2016
Federation FEDHATTA, under the idea of "TWELVE" and motivated by the strong vision of the touristic season's enlargement (the twelve-month tourism in Greece), decided in cooperation with Today's Worldto proceed to the creation of an innovative digital magazine.
12twelve is an advanced digital-only magazine for tablets, with rich material, high resolution images, audio, video and variety of interactive elements. A revolutionary publication devoted to exploring modern Greece, and giving savvy travellers the inspiration and knowledge to skip the clichés and connect with its people and culture.
As the first Greek travel magazine using English as its first language, 12Twelve is a promising touristic product, absolutely responsive to the new-technological era, with originality, creative spirit and modern style.
Our first issue brings you close to Athens, one of the most captivating cities. From the glorious location and cosmopolitan ambience of the Athens Riviera to its rich history and flourishing lifestyle, Athens has been and will always be one of the most captivating cities -so much more than just the home of the Acropolis- and we aim to show you why.
Our first issue is available as an Application Magazine for tablets on App Store and Google Play.
Screenshots