Kaiti Dinapoja
Dinapoja cottage industry in Heraklion, Crete, produces liqueur and syrups.The story behind Dinapoja is the personal story of Kaiti Dinapoja whose life changed without a warning in her early fifties. It was two personal unfortunate events that urged Kaiti to make a drastic change in her life.
"If you are 50 years old facing serious health problems and you get a divorce, if you lose a prosperous life and all of a sudden you realize that you haven't got a penny in your pocket, well, you definitively need to do something, you definitively need to move heaven and earth to stand on your own feet".
Kaiti gave a literal meaning to this idiom. Indeed, Kaiti explored the Cretan land, its mountains and glens, and collected all the flowers, aromatic herbs offered by the Cretan nature reaping also the benefits of Cretan fruits. In the end, she set up a workshop, in order to offer everything she harvests ready to drink and enjoy in a glass!
Μore at Greek Gastronomy Guide…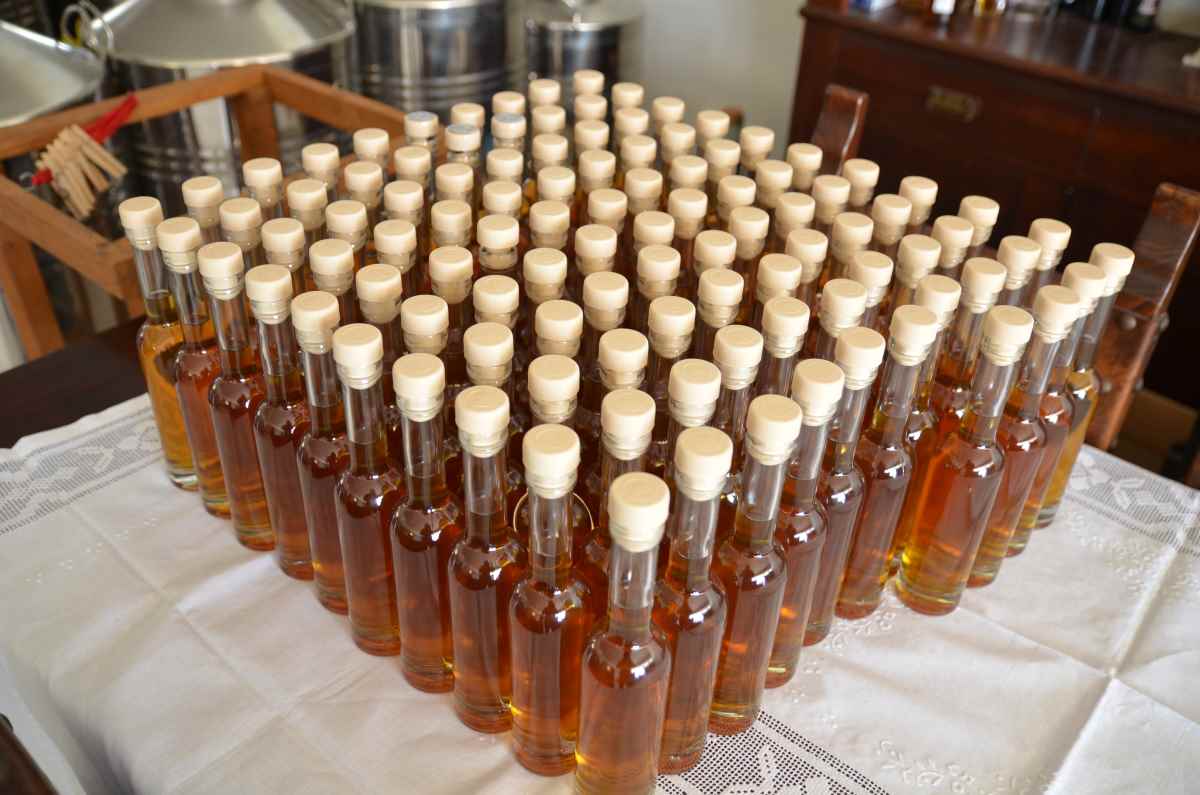 Source: www.greekgastronomyguide.gr