The Boutari Winery in Crete is built outside Skalani village, on the Fantaxometocho Estate, at 8 km kilometers from the centre of Heraklion city. This winery is really the gem of the viticultural zone of Archanes.
Fantaxometocho Estate or otherwise called "the settlement of the ghosts" (this second name explains the meaning of the word fantaxometocho) owes its name to the efforts made by the former owner to save the estate from the pirates' raids by spreading the rumor that the estate was filled with ghosts.
Skalani Estate produces annually 100,000 bottles of wines and 4 wines with "Skalani" wine taking the lion's share of the wine production. "Skalani" is a PGI red wine (Protected Geographical Indication), a blend of Kotsifali (50%) & Syrah (50%) varieties.
Μore at Greek Gastronomy Guide…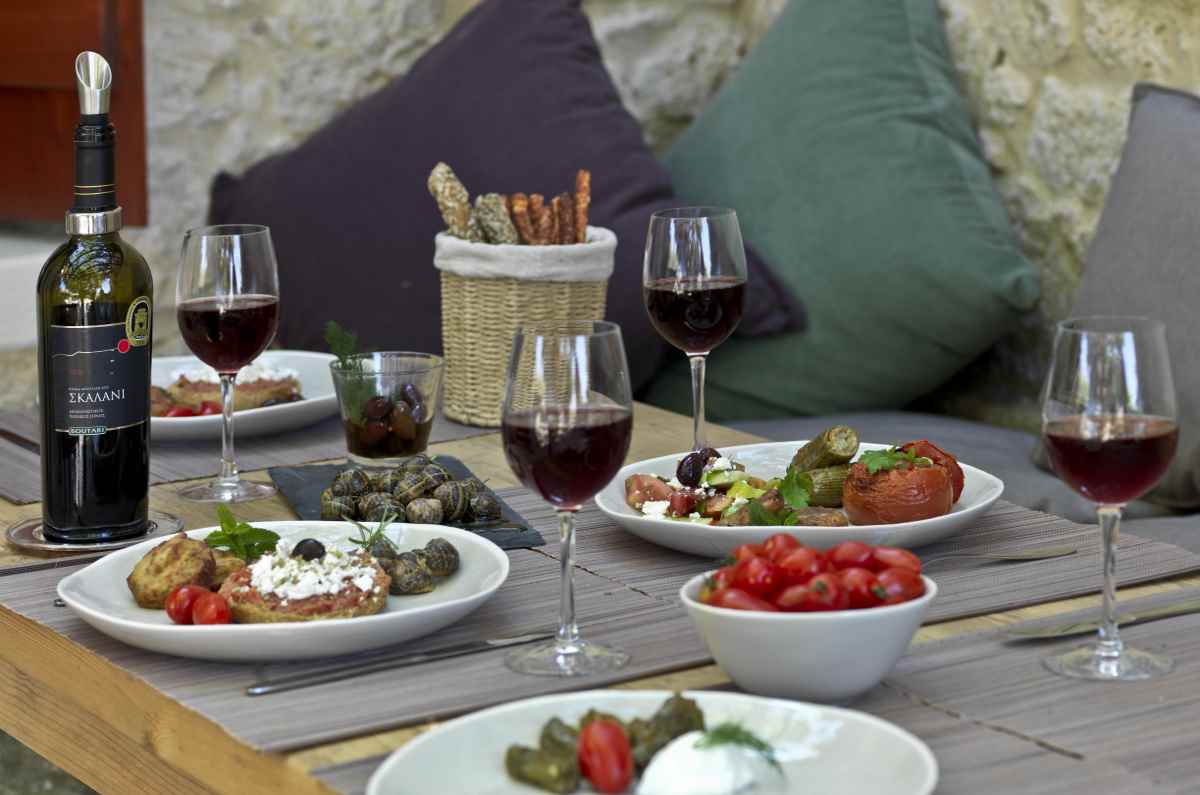 Source: www.greekgastronomyguide.gr