Cretan Dairy Products
Crete leads the word in cheese consumption. Cretans love cheese rather than milk. Many dishes of the traditional Cretan cuisine are based on local dairy products; however, in Crete cheese is eaten alone throughout the day either as accompaniment or as appetizer, main meze or desert, while the Cretan graviera topped with honey is everyone's favourite breakfast or supper.
Traditional farming methods rely on centuries-long experience. The only basic difference from the past is that nowadays milk processing is not carried out at the sheep hut next door but in modern facilities.
The most significant products of the Cretan land are olives and olive oil, grapes, citrus and fruits in general, wine and tsikoudia – the Cretan fire water-, dairy products, apaki (pork coated in aromatic herbs, marinated for 2-3 days in vinegar and wine before it is slowly smoked over a fire of olive and cypress branches), vinegar-tinged sausages, bread and rusks, thyme honey, stamnagathi (a wild green with a bitter and sweet flavour and an exquisite aftertaste), wild greens and vegetables, sultanas, locust beans, herbs and aromatic plants.
Μore at Greek Gastronomy Guide…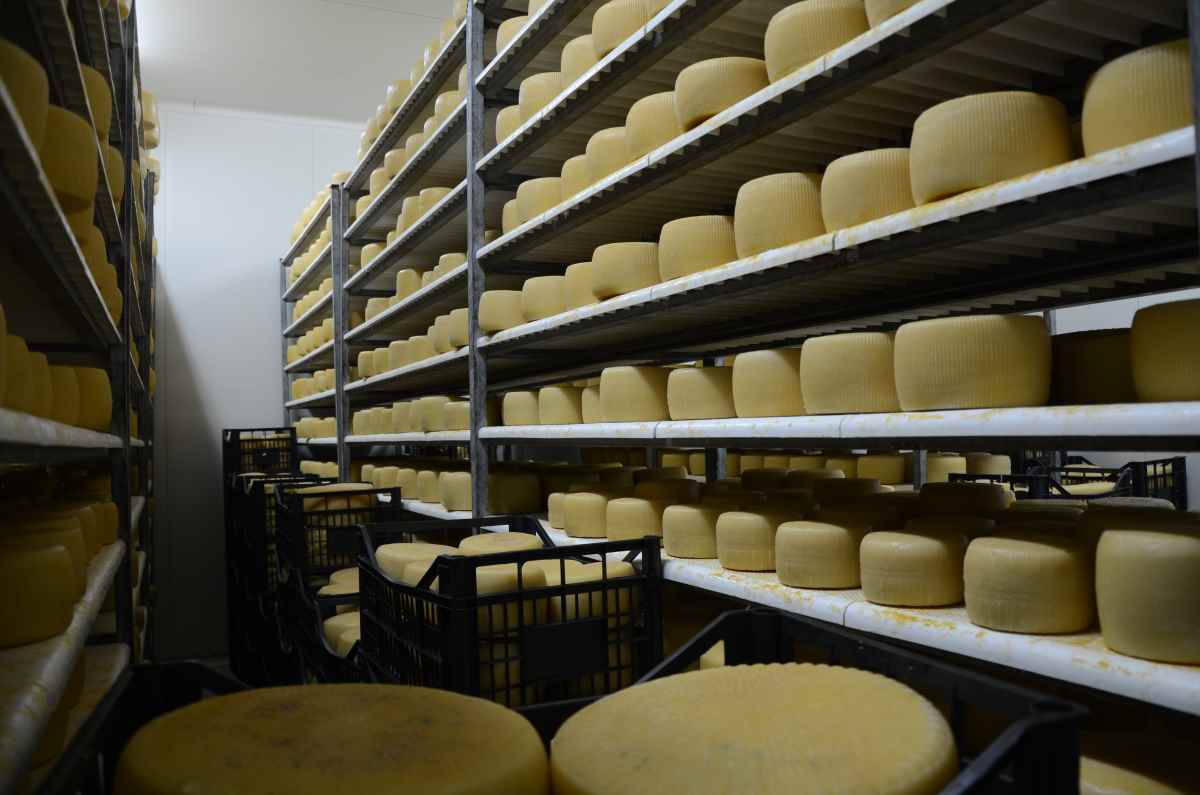 Source: www.greekgastronomyguide.gr