The wood-fired bakery of Velonis in Naxos
Velonis Bakery (O Fournos tou Veloni) in the Chora of Naxos gives a courageous battle against developing trends and is one of those few bakeries left still making bread, delighting locals and travellers with the splendid smell of freshly baked bread spreading all around the neighbourhood.
Wood-fired bakeries are becoming more and more scarce on the islands of the Cyclades.

Little by little, the taste of the fluffy loaf of bread is vanishing.

The people behind bread making, the bakers, are also gradually becoming extinct together with their values and behaviour, synonym of another era.

Daily interaction with customers had forged a true sense of humanitarian behaviour in them and made them wiser.
"The store which has been operating as a bakery since 1922 was sold to my father in 1950 against 15,000 Greek drachmas. Fire was lit with brushwood – everyone was using brushwood at the time – that was then carried into the over to heat the stones. It was in 1955 that my father turned the oven into a wood-lit one. Being a baker is no easy job; bakers turn night into day. Don't be fooled by what you see now in the summer that the restaurants are open and the tourists are here; in winter, we have difficulty winning our bread", says kyr Nikos Velonis (kyr, added before the name of an old men, is a way to salute or address him in a respectful way, informal word).
Μore at Greek Gastronomy Guide…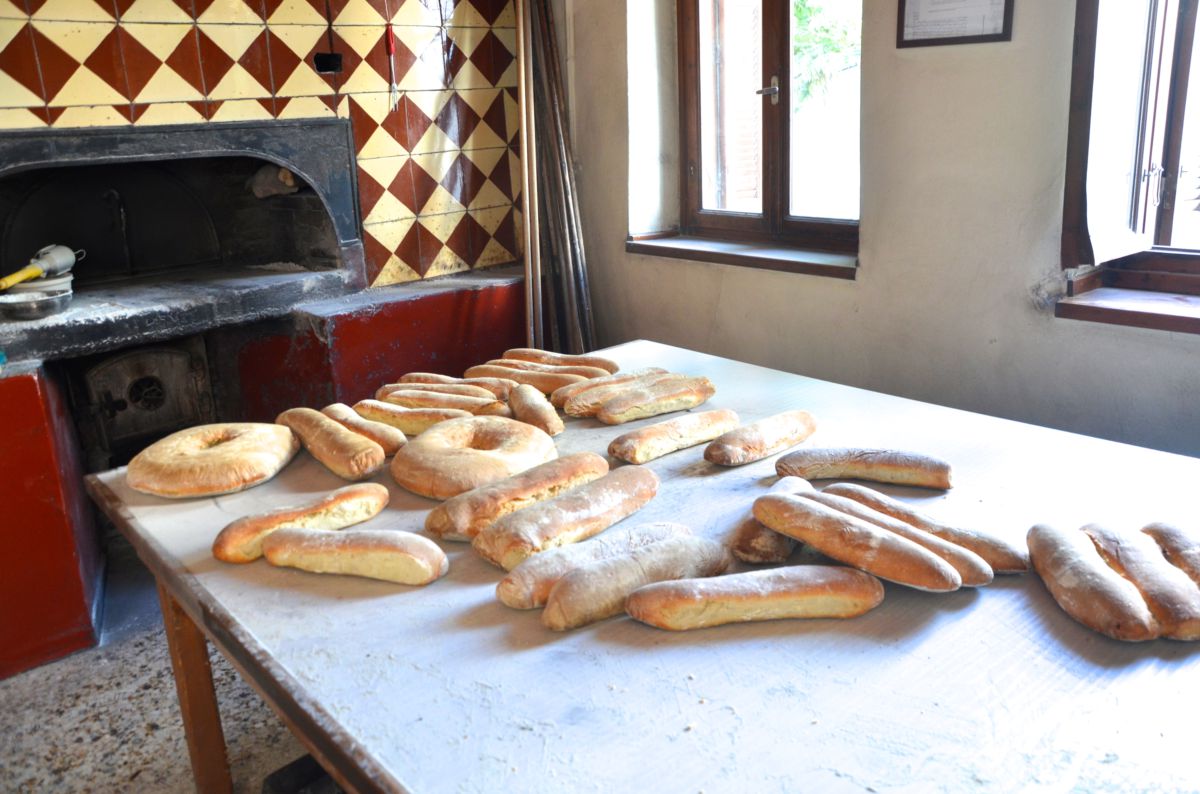 Source: www.greekgastronomyguide.gr