Organic Islands, founded in Naxos in 2010, is a firm that cultivates, processes, packages and sells organic aromatic plants and herbs. Nikos Hatziandreou, founder of the firm, did not decide to leave Athens and seek a better future in the Greek countryside just because of the economic crisis in Greece.
Nikos, holder of a BA in International Policy and Administration and a MA in Diplomatic Studies with a successful carrier in two multinational consulting firms as a high-ranking executive, came to realize at some point that by working 70 hours a week, he was hardly seeing his family and that his life was passing him by. Without giving it a second thought, he decided to take his wife and two kids away from Athens and move to Naxos, the island where his parents come from. In Naxos, he spent two years occupying posts associated with his profession. However, the family fields gave Nikos the right incentive.
After having conducted all necessary theoretical research and on-site visits to cultivations and several packaging plants throughout Greece and abroad, Nikos founded Organic Islands, the first firm in the Cyclades that cultivates certified organic aromatic and medical plants and herbs.
Μore at Greek Gastronomy Guide…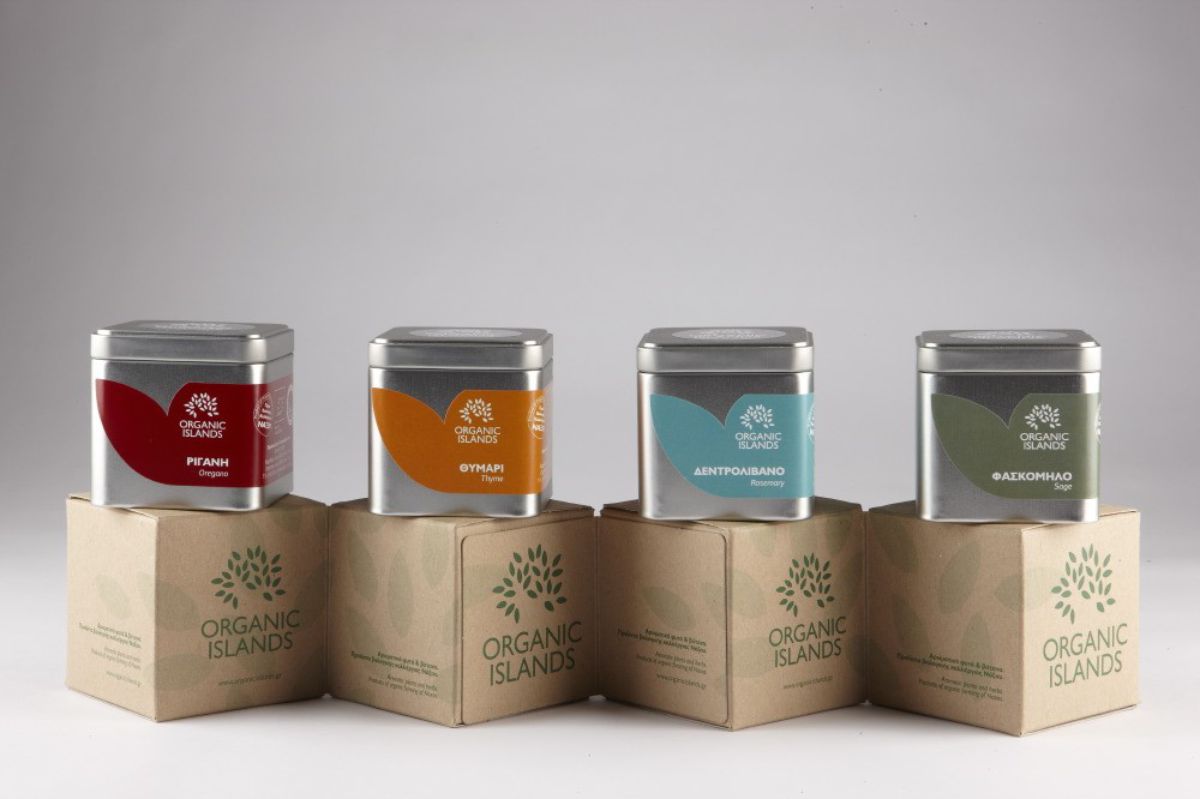 Source: www.greekgastronomyguide.gr