Citrus groves, vegetable farms, pasturelands, the olive groves of Tragea, the vineyards at the northern part of the island; the goods provided by the fertile nature of Naxos on the one hand and the produce of the farmers inhabiting the mountain villages of Filoti and Apeiranthos (calf, goats and sheep, dairy products, oil, olives, grapes, honey, citrus fruits, potatoes and other vegetables) on the other hand have formed through their longstanding presence the traditional cuisine of Naxos.
Even though Naxos is not such a large island like Crete for instance, what is most interesting is that the cuisine of Naxos did not used to be uniform. Well before there was a road network on the island to link together the villages of Naxos, the Naxian cuisine was divided into three categories. The cuisine of the coastal regions, where fish and sea food dishes prevailed; the cuisine of the plains where vegetable and cattle dishes had a leading role and were people used butter for cooking since the byres were located in the plains and, finally, the cuisine of the semi-mountainous and mountainous regions where goat and sheep dishes prevailed and where olive oil was used for cooking.
Among the products of the island, the dairy products of Naxos, the potatoes of Naxos and the kitron liqueur (a liqueur made from the leaves of citron tree) are famous and consumed throughout Greece. On the island of Naxos you can taste a long list of savoury dishes.
Μore at Greek Gastronomy Guide…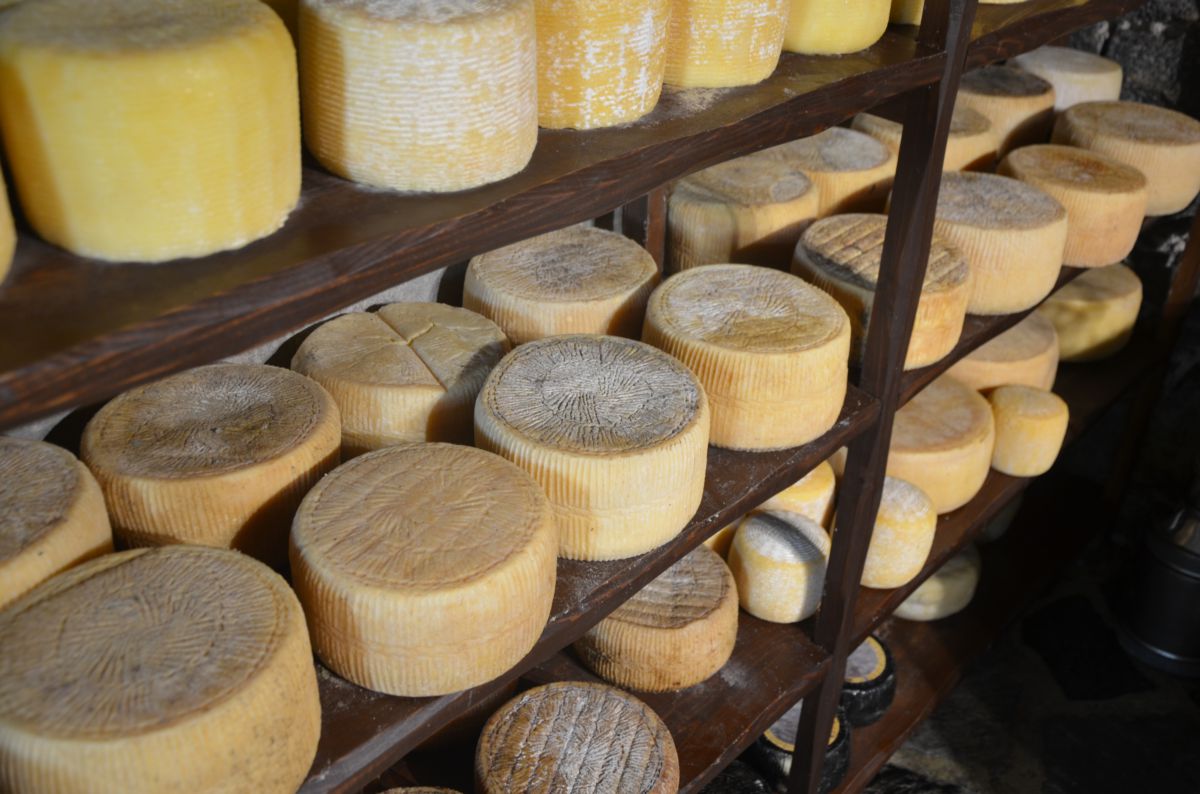 Source: www.greekgastronomyguide.gr