"Whoever finds the time to stay a few days on the island will taste other joys and other treats and other delicacies. Delicious pork, unique sausages and synglina and louzes, wonderful cheese, kopanisti, and the barley rusk, along with some good wine, in the company of the locals who know and eating and dining well and how to have a good time, buying each other drinks and singing, perhaps because since ancient times the god most worshipped on Mykonos was Dionysos. And today you find him everywhere, in the town, in the port, in the countryside."
This was how the noted architect Aris Konstantinidis described the island's gastronomic wealth, after dedicating his time to a poetic appreciation of its architecture. And even if some fifty years have passed since then and tourism and rampant construction have taken over much of the island, the Mykonians continue to be hospital, warm and extremely tolerant of their numerous visitors, while observing their own customs, enjoying themselves and eating the way they always have.
Thus, apart from the gastronomic ambassadors of the island, which are the mild fresh cheese tyrovolia, the peppery kopanisti and the so-called sour cheese (xinotyri), the sweet-scented louza, noumboulo (smoked pork fillet) and mouth-watering sausages, the typical Mykonos mezes, the famous mostra (made with barley rusks, sun-dried tomatoes and kopanisti), there are many more typical dishes that represent the island.
Μore at Greek Gastronomy Guide…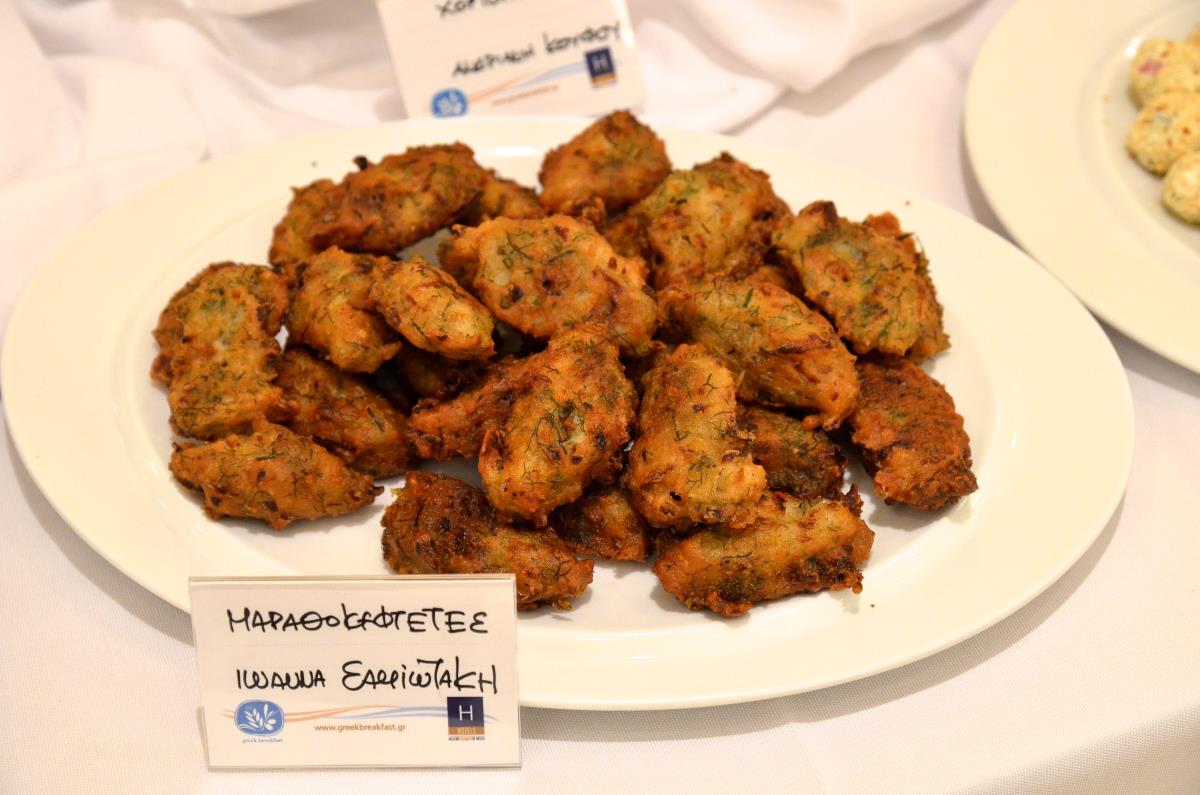 Source: www.greekgastronomyguide.gr