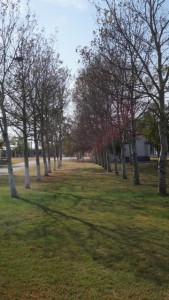 The thermal city of Potamia is situated at the 18th kilometre of the road Xanthi – Komotini. People of the intellect, the arts and literature, like Dimokritos, Protagoras, Leykippos were born and thrived in the historical area of Avdira. In a small distance, lies Vistonida lake, one of the most important wetlands of Greece and a little further is the picturesque port of Porto Lagos. The visitor can combine balneotherapy, with a visit to the Archaeological and Folklore museum of Avdira and go round the picturesque roads of the traditional settlement of Avdira.
Curative Water
The water that gushes from the spring has a temperature of 55-70ο C
Characterisation: Superheated Na-Cl-HCO3-K-B-As-F –acidic, hypotonic, slightly radioactive curative water of the municipality of Avdira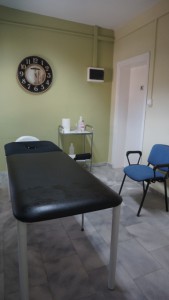 Therapeutic Indications:
Chronic rheumatisms, gynecological ailments, neuralgia, neuritis, allergic skin ailments
Health thermalism facilities:
The thermal city has hydrotherapy facilities, with two group tubs for men and women. The temperature in the tubs ranges between 39-41ο C.The baths operate from May to January and between the hours 08:30 am – 19:00 pm, except Sunday.
Source: www.thermalsprings.gr