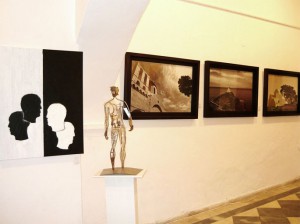 Named in honour of Greek actress and politician Melina Merkouri, the Art and Concert Hall of Hydra is located on the port's promenade, just west of the statue of Andreas Miaoulis.
Housed in the Lazaros Koudouriotis residence, its lovely arcade and exquisite marble floors create a stunning first impression, surpassed only by the distinguished exhibitions, concerts and cultural events hosted here.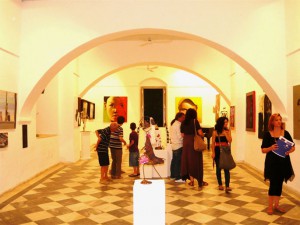 Exhibiting a variety of works by prominent artists each year, the Hall confirms Hydra's reputation as the island of culture and artists.
Source: www.athensattica.gr